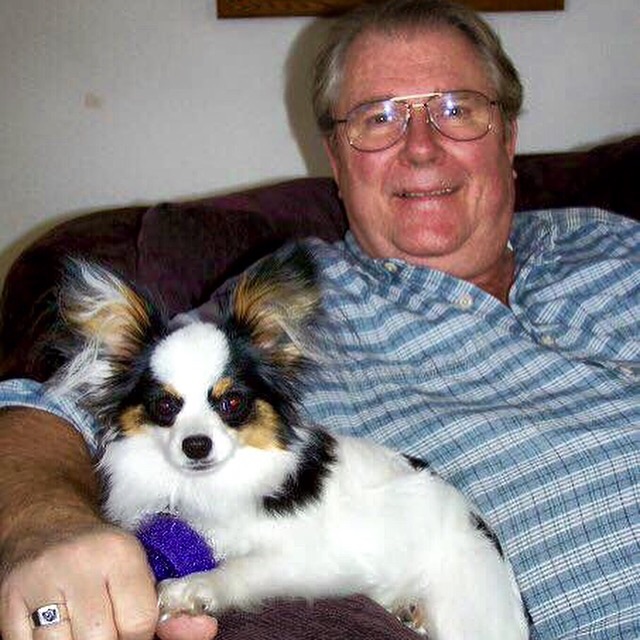 One of the heroes of the Waco fights of the 1990s has passed away.  Mike McNulty did more than any other single person to doggedly pursue the truth about Waco.  And he produced or co-produced a number of superb films that vividly and compelling explained why the feds were lying about the carnage they unleashed in Texas.  And he fed great information to me and other journalists – as well as sometimes impatiently pushing us forward, urging us to turn over more rocks. (I think my sense of humor puzzled or irked him at times during our phone calls, but I came out on the right side of the issue, so he usually tolerated me pretty well.)  Mike was never cowed by official bullshit or by the strutting and intimidation attempts by lawmen or political appointee poohbahs.  Mike helped Janet Reno get the legacy she deserved.
I quoted Mike at length on an article on the Waco coverup that came out in the Washington Times on the morning of the Oklahoma City bombing, April 19, 1995:
Other investigators are also raising questions about the government's possible role in killing the Davidians. Michael McNulty, chairman of the Citizens Organization for Public Safety, of Fort Collins, Colo., has conducted an extensive analysis of videotapes on the final assault, as well as interviews with forensic scientists and Davidian survivors.
Mr. McNulty believes FBI snipers shot Davidians on the morning of April 19 as they were running out of the back of the compound to escape the CS gas. (During the FBI-Randy Weaver confrontation a few months before the Waco conflict, one FBI SWAT team member summarized the rules of engagement as "if you see 'em, shoot 'em," according to a confidential Justice Department report). Mr. McNulty argues that infrared videotape indicates that the tanks may have pushed the bodies of the slain Davidians back into the building before the fire began. (Mr. McNulty has portions of the tape, but there are significant gaps that the government has refused to release).
Mr. McNulty also believes the FBI intentionally ignited two fires in the compound the final day with pyrotechnic devices. He says that FBI pyrotechnic devices were fired into areas inundated with CS gas particulates at precisely the same time that fireballs exploded from the back of the gymnasium. According to Army manuals, there is a significant risk of flammability from CS gas particulates. For instance, Army field manual FM-21-27 states on page 21: "Warning: When using the dry agent CS-1, do not discharge indoors. Accumulating dust may explode when exposed to spark or open flame."